Brian Madigan's blog
On the Clause Writing Course, here are the next five (21 to 25) questions:

This is the recently released report of the Toronto Real Estate Board concerning the June 2019 results:
GTA REALTORS® Release June 2019 Stats TORONTO, July 4, 2019 –
As I start to put together a Course about Estate Planning, I wondered when the very first Will was executed. So, with a little research I found that the very first Will (that we know of) was prepared by a gentleman known as Sekhenren in 2548 BC leaving his estate to his wife Teta. That Will was prepared in Kahun, Egypt, a distance of about 60 miles south of Cairo.

A rather interesting Discipline Decision was recently released by RECO. Obviously, the Regulator wants everyone to "play nice in the sandbox", after all we are "Canadians".

The only problem is that the Agent would have to breach their fiduciary duties to their own client. Well, that's OK, what's the problem with that!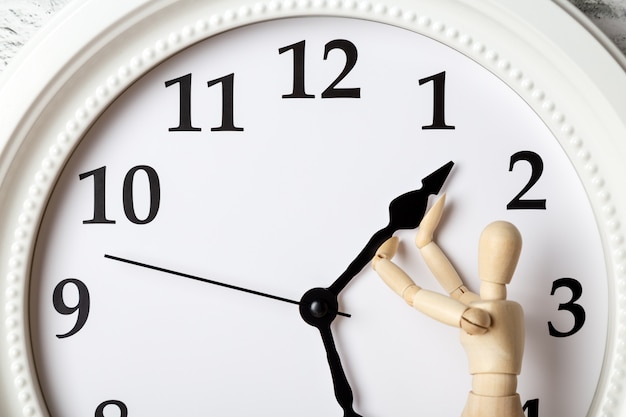 The meaning of this statement should be quite clear. Apparently, it's not.

Many practitioners opt for the "kind of, sort of…" time. In other words, deadlines are just deadlines, if they are missed "so what", and " I am now ready to do what was specified".

Unfortunately, this is not a negotiating strategy, it arises out of ignorance of the law.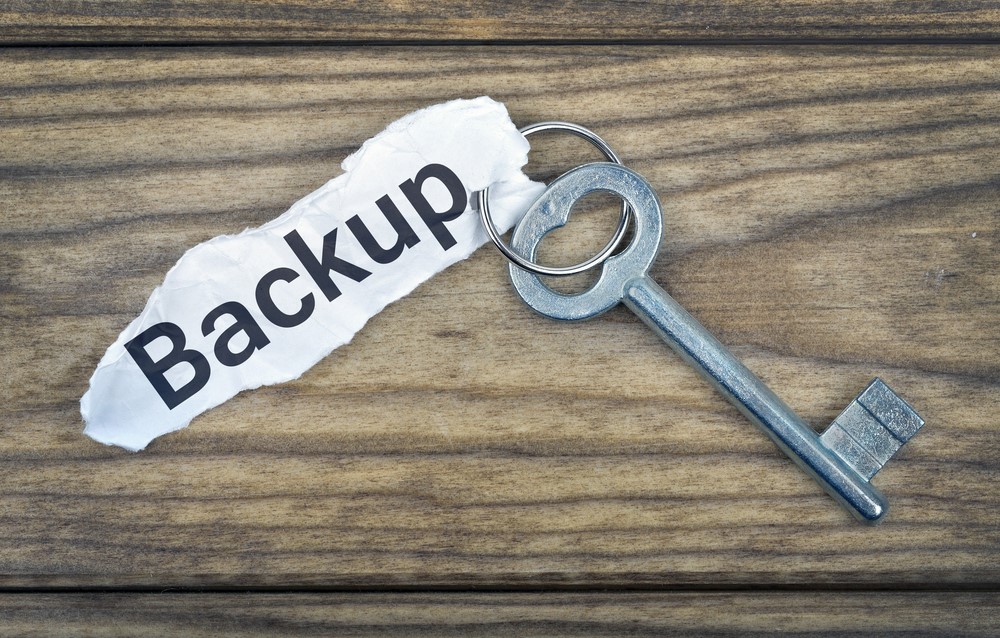 Depends who you ask!

If you ask RECO, the answer is "yes".
If you were to ask a Judge, the answer is "no".

But, not everyone is governed by RECO, it's only real estate registrants. So, generally, for everyone in society the answer would be "no", unless you happened to be in the very unfortunate situation of having a real estate agent acting for you.

The Buyer runs into a little bit of difficulty and cannot close on the purchase. That's fine, the market tumbled unexpectedly and they ran into difficulty.

It's reasonable to pay damages which relate to the failed purchase. The Seller obviously had some problems and suffered some losses.

However, what about deal number two? Should that be part of it, as well?

Let's assume that Bob, the Listing Agent is acting for Mary in respect to the sale of her house. Bob hosts an Open House and Fred and Wilma attend. They are interested and would like to put in an Offer.

The house is listed at $999,000 and has just been on the market for a week.

Buyers as Clients

The Supreme Court of Canada established new law related to "good faith contractual performance" when it decided Bhasin v. Hrynew on 14 November 2014.

Well, they are going to hear another case on "good faith" trying to push the envelope just a little further.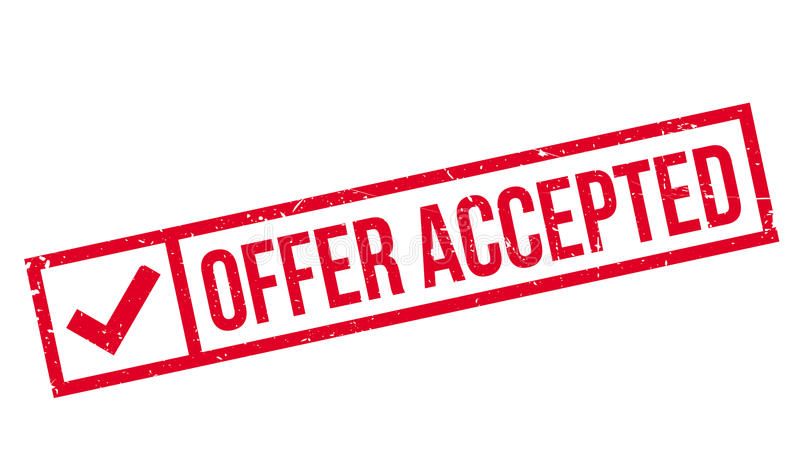 When is an Offer "accepted", that's a crucial question.

There are two steps with respect to acceptance of an Offer: