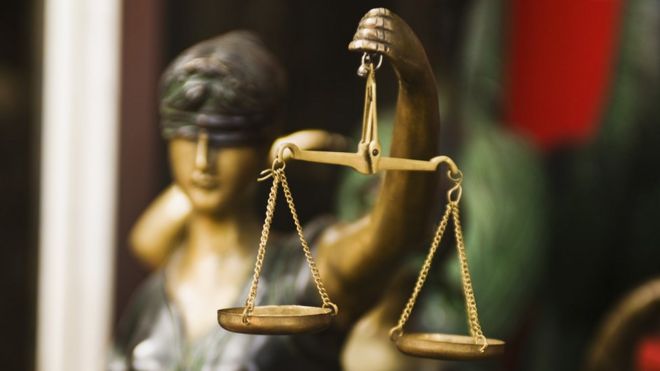 We know that 2017 was not a good year for residential real estate. The general view that the real estate market is always going up is not necessarily true. In 2017, the market backfired and there were a host of defaulted deals.

This is another one of them, Forest Hill Homes v Ou, (17 July2019).

Forest Hill Homes was a new home builder in Markham. It constructed a house and sold it to the Buyer, Ou, for $1,699,990.00. With all the extras, the total price came to $1,729,820.99.

Deposits in the total amount of $139,000.00 had been paid by Ou.

The deal was not completed, and the builder sued for its losses. The building has still not been sold and it is currently valued by an Appraiser at $1,050,000.

The total purchase price under the Agreement of Purchase and Sale was $1,729,820.99. Subtracting deposits, the balance due on closing was $1,590,820.99. The loss of bargain is the difference between these two figures: $540,820.99.

The Court awarded Judgment for the builder. This was a motion for Judgment. There was no trial. This takes about two hours of Court time. The Judge looks through all the material which is filed, which likely included the transcripts of Cross-examinations upon the Affidavits filed in support of the application. The cross-examinations might have taken a day in the offices of a Special Examiner.

This case was not settled ahead of time. There was over a half a million dollars in dispute. The Buyer argued a few issues:

Unexpected and unforeseen events frustrated contract performance,
Undue delay in the construction of the home by the builder,
The Buyer had to bribe the Builder's agent to be given priority to purchase, and
The Builder's agent misrepresented this purchase as "the opportunity of a lifetime".

All of these arguments were rejected by the Court. So, the Court awarded the $139,000.00 in deposits, plus the additional shortfall of $540,820.99 to the Builder and a further $9,000.00 in Court costs.

This means that after this Judgment, it will have cost the Buyer $689,945.99 not to close this deal. In addition, the Buyer has his own lawyer to pay on top of what was owing to the builder. This is well over $700,000.00, making it a very large real estate mistake.

Brian Madigan LL.B., Broker